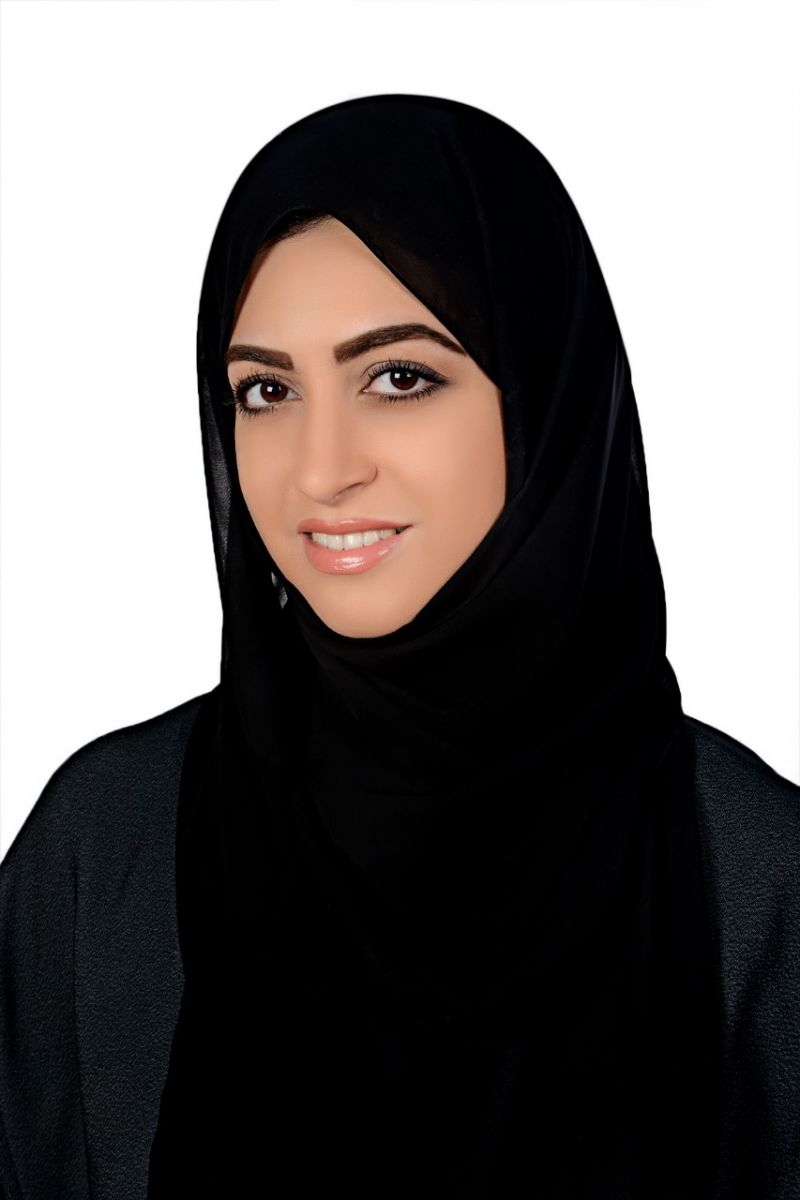 Alya Al Mazroui
Alya Saeed Al Mazroui is the Director of the UAE Research Program for Rain Enhancement Science. In this role, she leads a team responsible for managing an international competition promoting the UAE's engagement and capacity-building in the field of weather modification, particularly in the research and development of scientifically advanced technology for Rain Enhancement.
She has managed a number of Meteorological Courses certified by the World Meteorological Organization through a cooperative agreement with the UK Meteorological Office. Alya graduated as a Bachelor of Business Science from Zayed University, Abu Dhabi in 2002.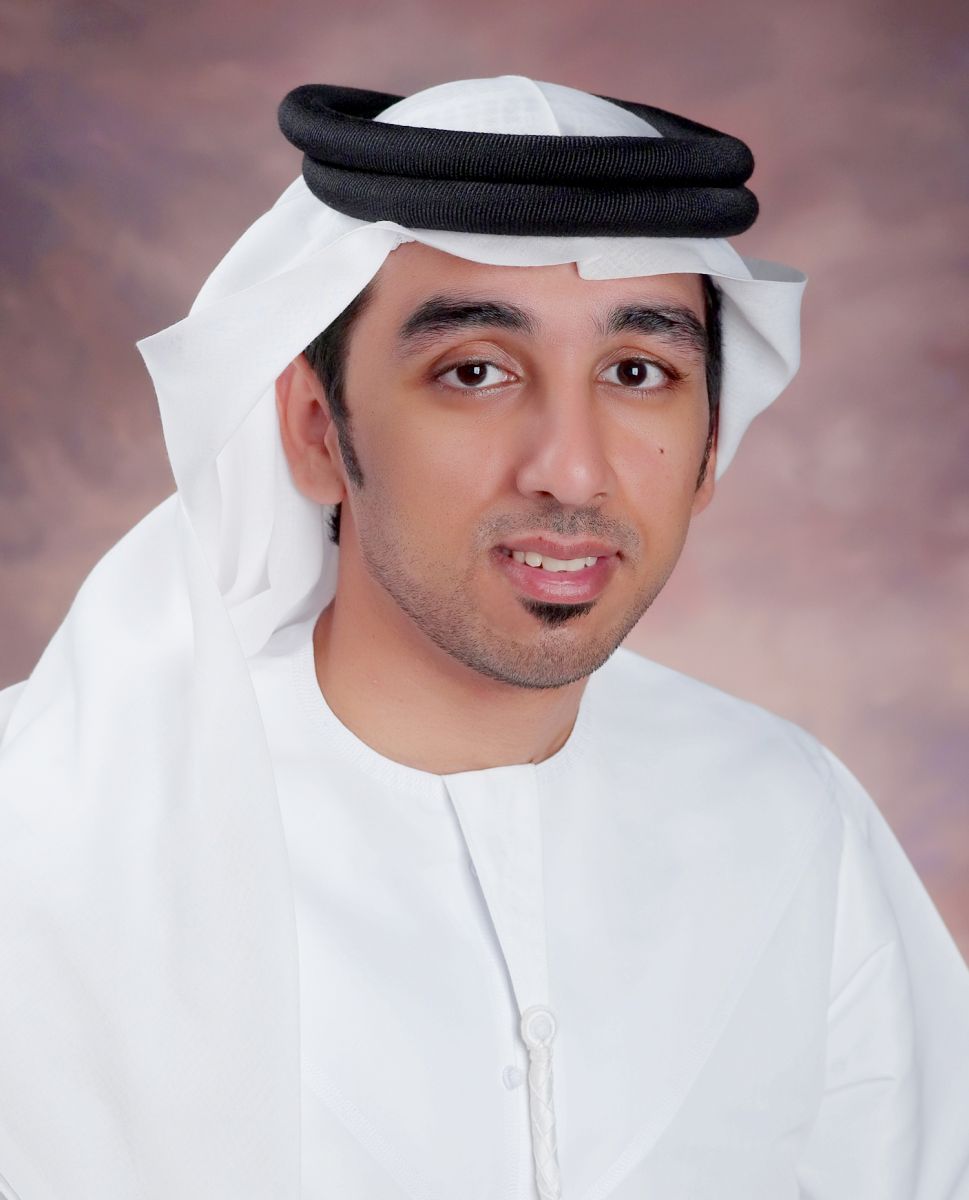 Mohamed Al Muhairi
Mohammed Al Muhairi is the Head of Media and Marketing at the National Centre for Meteorology . Since 2004, he has been responsible for the Centre's strategic communications, corporate branding and marketing, and media relations.
His experience in the field of weather modification includes programs of work with the National Center for Atmospheric Research, USA and University of the Witwatersrand, South Africa on rain enhancement assessment. He has also contributed to executive level reports dealing with climate and weather modification subjects.
Dr. Latifa A. Yousef
Dr. Latifa A. Yousef is a program officer for the UAE Research Program for Rain Enhancement Science. Her primary responsibilities include managing the program's awarding cycles and organizing the annual International Rain Enhancement Forum. Her supporting tasks include the handling of proposal submissions, reviewer recruitment, organization of meetings and committees, outreach initiatives, and assisting with the overall management and strategy development of the program.
Prior to joining the program team, Dr. Yousef worked as a researcher in the iWater Center at Masdar Institute (prior to its merge with Khalifa University) between 2012 and 2015, where she developed models for better prediction of extreme rainfall events in arid regions, and studied the climatology of the Arabian Peninsula's clouds, rainfall and dust. She held the position of President of the American Society of Civil Engineers – University of Sharjah branch between 2011 and 2012, managing educational student events for the Civil and Environmental Engineering department. She was also a member of the Masdar Institute Student Ambassadors.
Dr. Yousef obtained her PhD degree from Khalifa University (2018), with her dissertation focused on the study of clouds over the Arabian Peninsula region, which included aspects of remote sensing, modeling, and atmospheric controls on their climatology. She also holds a Master of Science degree in Water and Environmental Engineering from Masdar Institute (2014), and a Bachelor of Science degree in Civil and Environmental Engineering from the University of Sharjah (2012).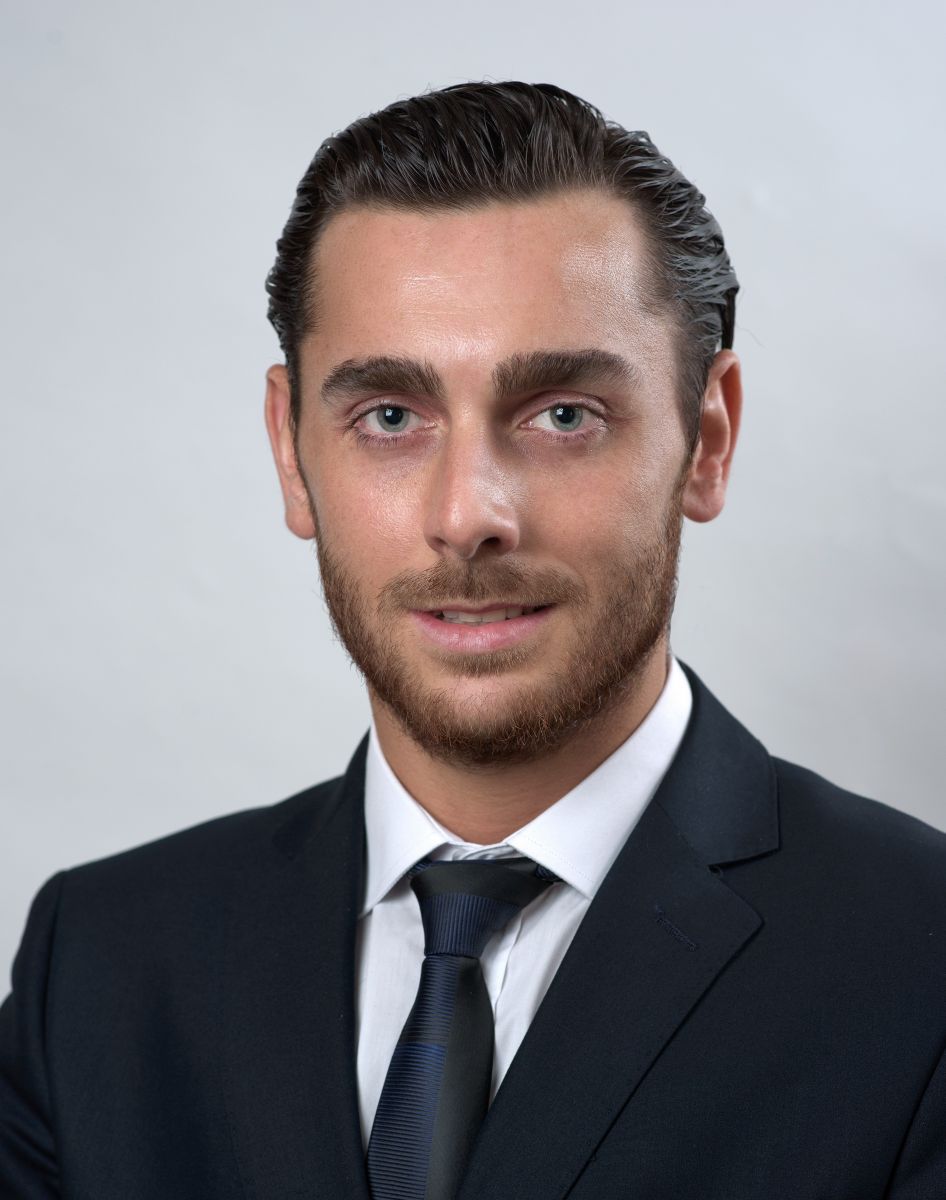 Dr. Youssef Wehbe
Dr. Youssef Wehbe is a Program Officer for the UAE Research Program for Rain Enhancement Science. His main role consists of project management and oversight by spearheading the monitoring and evaluation mechanism for awarded projects. His tasks also include managing research output in terms of publications, intellectual property and data archives, in addition to screening proposal submissions and supporting the program's overall science mission and roadmap. Youssef holds a Bachelor's degree in Civil Engineering from Notre Dame University, a Master's degree in Water and Environmental Engineering and a PhD degree in Civil Infrastructure and Environmental Engineering from Khalifa University.
Dr. Wehbe has led and contributed to a number of studies and peer-reviewed research on water resources in the region, including machine learning-based calibration of satellite remote sensing products for improved rainfall monitoring, coupling land-atmosphere numerical prediction models, and mapping macroscale groundwater recharge and migration paths.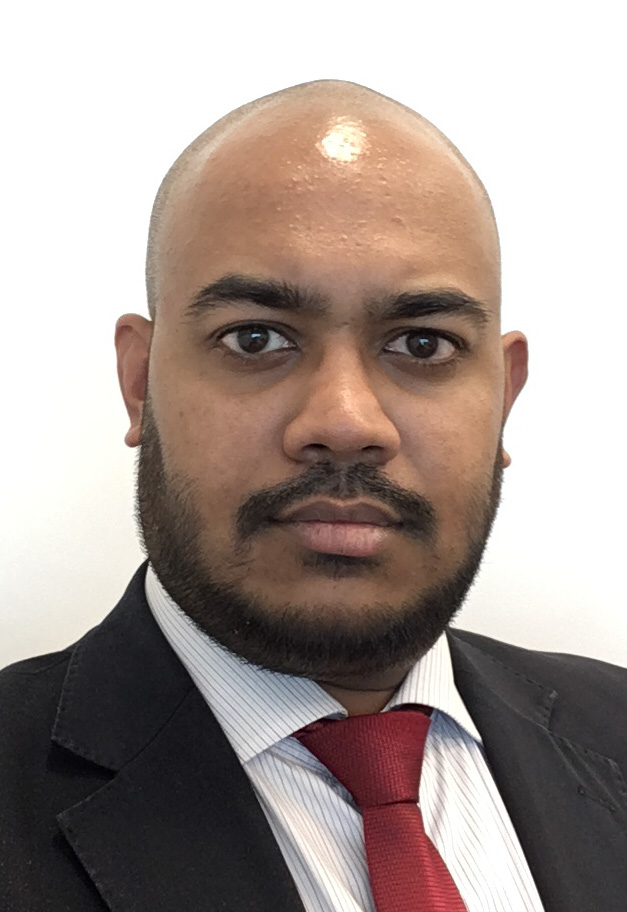 Siddharth Tampi
Siddharth Tampi is a Program Officer for the UAE Research Program for Rain Enhancement Science. Responsible for liaising with Program awardees based outside the UAE, Siddharth assists with the operation and maintenance of awardees' field research stations in the UAE and organization of awardees' research experiments or operations in the UAE.
Siddharth has a strong background in sustainability in building design and operations, managing operations and construction in the UAE, and supporting UAEREP operations. In addition, he has two years' experience as a research engineer at Masdar Institute of Science and Technology (currently Khalifa University) while pursuing a Master's Degree in Mechanical Engineering (2012 - 2014).